Renting a shipping container is an excellent solution if you want to store or transport certain goods temporarily. Buying a shipping container can obviously also be interesting when you must ship goods by road, rail or water. Depending on the dimensions of the goods, you can choose from several types of shipping containers.
Types of shipping containers
Within our regular stock, you can find 20ft shipping containers, 40ft containers and sometimes 10ft shipping containers. If a 10ft container is not available we can modify larger containers to create the container you are looking for.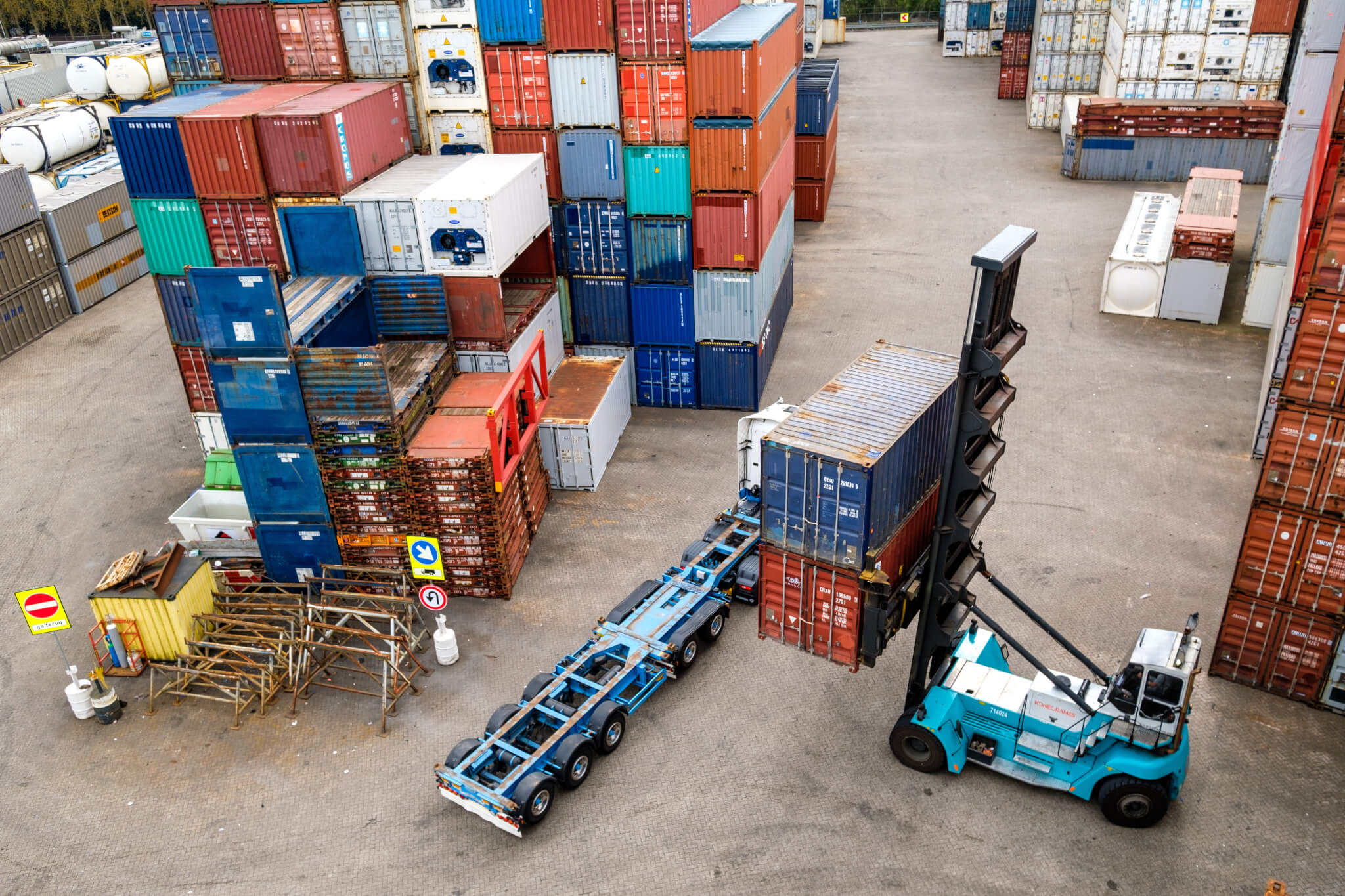 Custom solutions
Alconet buys and sells both new and used containers worldwide. It is possible to modify used containers according to your specifications before or after transportation. Modifying a container can mean installing electronics, extra acces possibilities or even doors and windows.
Are you interested in knowing the price of shipping containers? It is possible to request a quote online. Please indicate your wishes as detailed as possible, and we will contact you within three working days.
Request a quote - Shipping Container