Are you a Thai business or are you engaged in frequent trading with companies in Thailand? Transport by shipping container is the most common way of overseas trading. The reefer container is the optimal solution if you are dealing with fresh food products such as fish, vegetables and fruits. Alconet sells reefer containers to B2B customers in Thailand.
Trading Laem Chabang and Bangkok
The Thai capital Bangkok forms one of the main trading areas in Asia. The port of Bangkok used to be the biggest port of Thailand until the deep-sea port of Laem Chabang was built. In 2017 Thailand exported for a worth of $215 billion, from which $25,24 billion in nutritional products, animal products and plant products. Fresh food products can only remain fresh when transported in cool containers.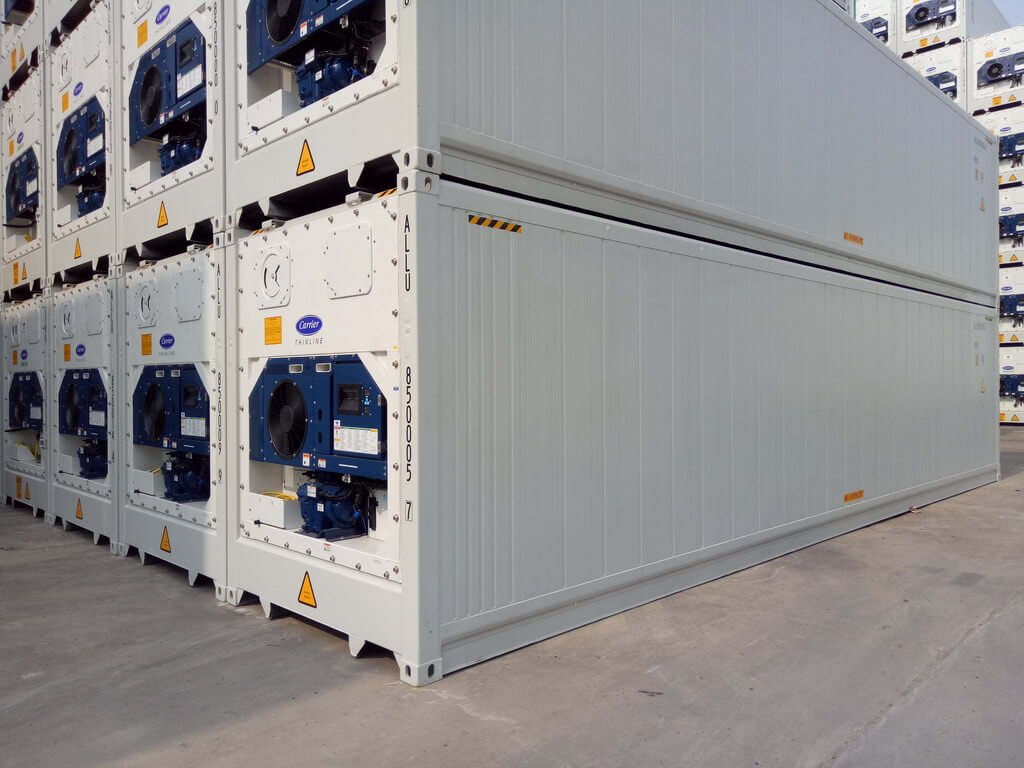 Reefer containers in Thailand
A reefer container is an insulated container which is equipped with a cooling unit. This unit is electrically powered and makes refrigerated transport over longer periods of time possible: food products will reach their destination in good shape. Reefers are also used by event agencies, supermarkets and restaurants to enlarge their cooling capacities.
Alconet Containers purchases and sells containers all over the world. Our offer includes reefer containers in A and B quality and in 20ft or 40ft sizes.  Due to our worldwide network it is possible to deliver reefer containers for sale in Thailand. We offer reefers for rent and for sale. Our reefers are PTI checked and CSC certified.
Customized offer
Do you have specific needs for the reefer containers? Our mechanics are fully educated to check, repair and modify reefer containers. An additional door, lighting or installing electrical sockets are common modifications. Depending upon your needs, you can choose between 10ft, 20ft and 40ft reefer containers. We also have 40ft High Cube reefers: these are slightly higher than the standard containers so even more goods can be transported to and from Bangkok and Laem Chabang!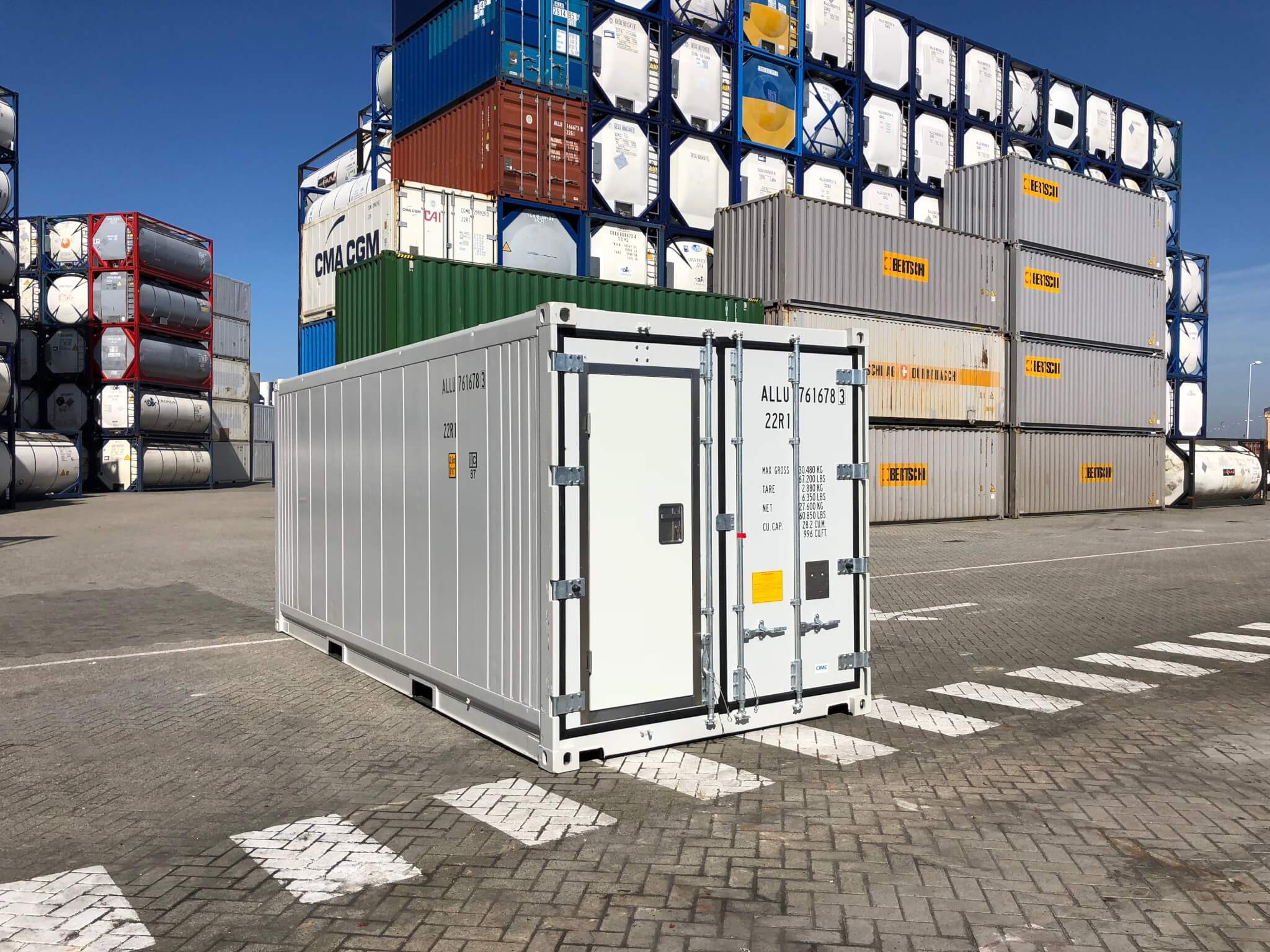 Request a quote
Are you looking for reefer containers for sale in Thailand? Alconet is the partner you are looking for. It is possible to easily request a quote online – without obligations. We will provide you with a tailored price indication within 2 working days!
Request a quote - Reefer Container