What is an open top container?
What is an open top container? An open top container is a shipping container without a roof. Open top containers are to be loaded from above and are therefore most commonly used to load heavy goods or mortar by means of a crane or fork lift truck. The open top container can be covered by a tarpaulin. An open top container has no side doors like a normal shipping container has.
Are you curious about our 5 types of shipping containers? Read more about it!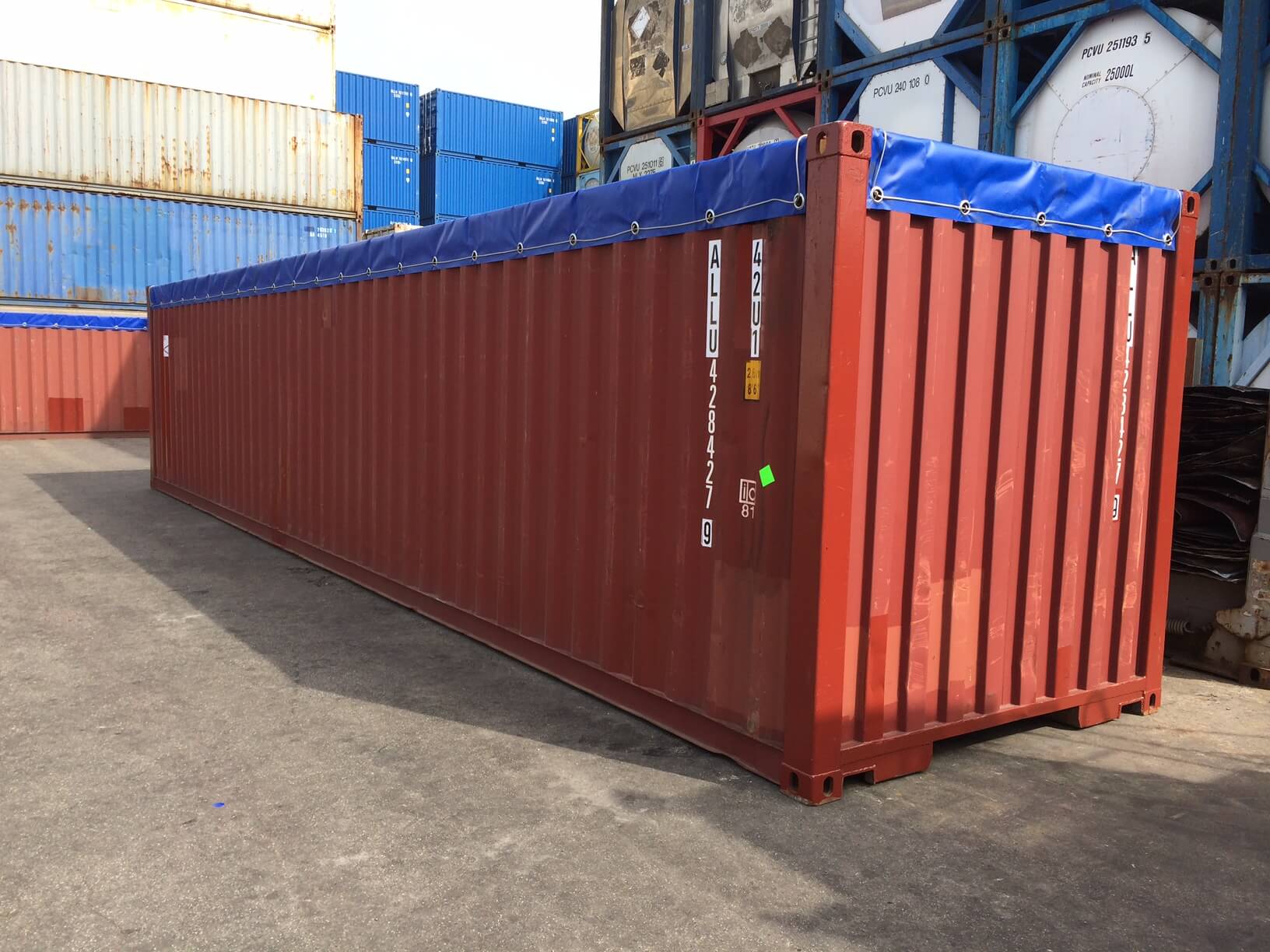 Sizes open top containers
Within the range of open top containers, there are different sizes. Open tops are most commonly 20FT or 40FT, which means the container is approximately 6 meters or 12 meters long. Have a look at our current offer open top containers: we always display the size in the container's details.Do you have any questions in response to information about our products or services as described on this website? Please call us, using the number 0031 (0) 181 25 44 00, send an e-mail to info@alconet.nl or complete the contact form below.
Do you want to receive a quotation for a open top container or another type of shipping container? Request a quote. You will receive a personal quotation from one of our container experts within 2 working days, without any obligations.