In case you are looking to buy a reefer container in Malaysia, Alconet is here to help your company out. Our offer includes new and used reefers. Due to our international network we can deliver reefer containers in Malaysia.
Reefer containers for sale in Malaysia
Reefer containers are indispensable for international transport of fresh products. Besides that, reefers are commonly used for refrigerated storage on site. Alconet Containers offers various types of reefer containers in Asia.
20FT and 40FT reefers are most common. The reefers we supply to organisations in Malaysia are mostly used for transport. Therefore the 40FT or 40FT High Cube are most practical. Our offer includes both new and used reefers and all containers are fully CSC certified and PTI checked. We can also supply you with gensets.
See our complete offer of reefer containers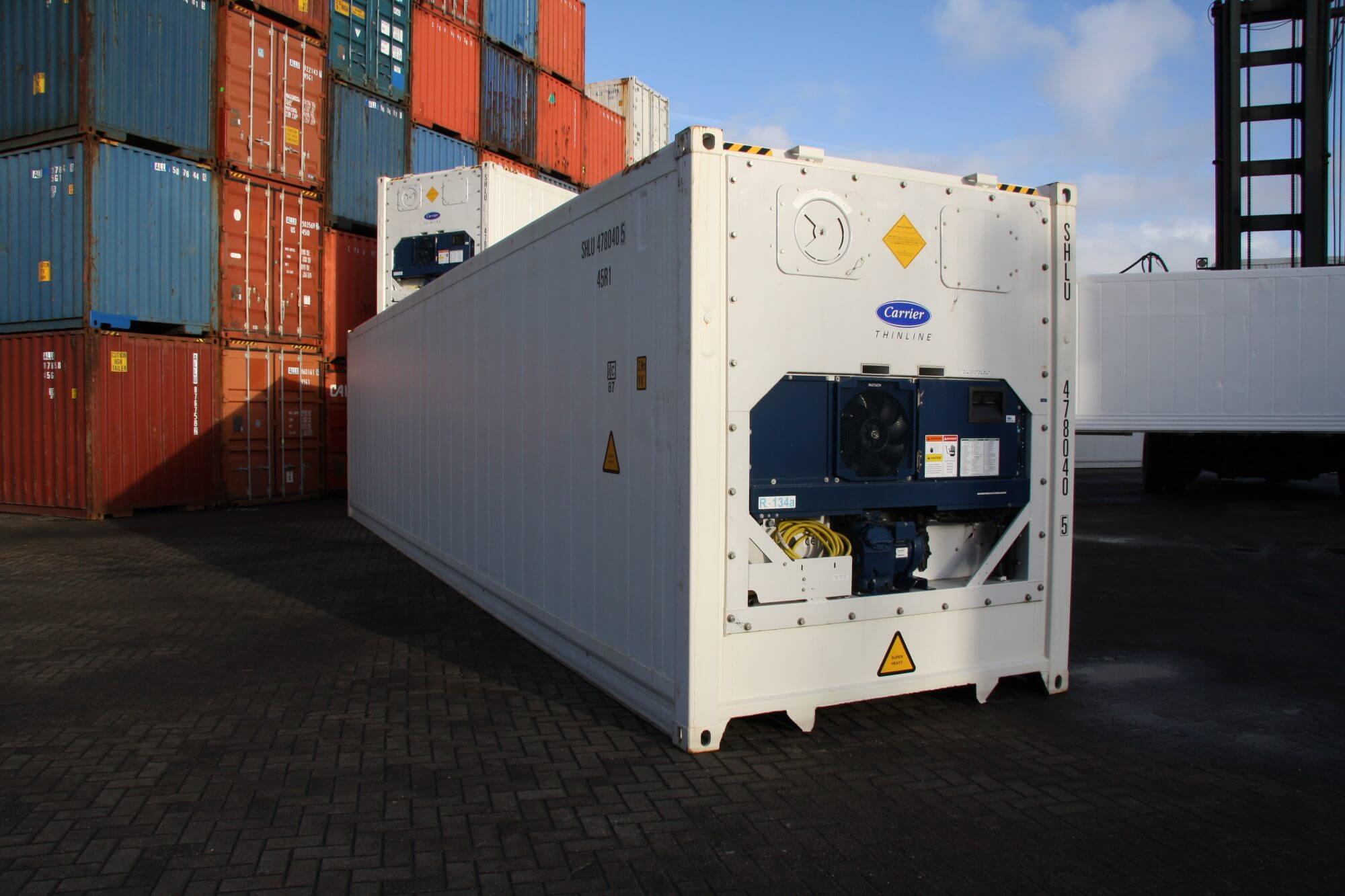 Interested in buying reefers in Malaysia? Request a quote
Are you interested in buying a reefer container for your organisation in Malaysia? Alconet Containers brings your company the refrigerating solution you are looking for. Due to our broad, worldwide network we can deliver your reefer containers in Malaysia. Request a quote below for a personal price indication within 2 working days. For more information, please contact our specialists.
Request a quote - Shipping Container