Alconet Containers is the international partner for all types of shipping containers in Rotterdam and worldwide. Do you want to learn more about ISO tank containers? We look forward to helping you out. Read more about the tank containers we have for sale. Are you interested in buying tank containers? Request then your quote online!
Range of ISO tank containers
ISO tank containers are indispensable for transport of hazardous and non-hazardous liquids, solids and chemicals. Tank containers are fully equipped for safe transport and as little pollution as possible. By definition, ISO tanks are built according to ISO standards. There is an IMO container for each class of substances.
Our range of ISO tanks includes mostly containers with IMO 0, 1, 2 and 4. Have a look at our current offer of tank containers.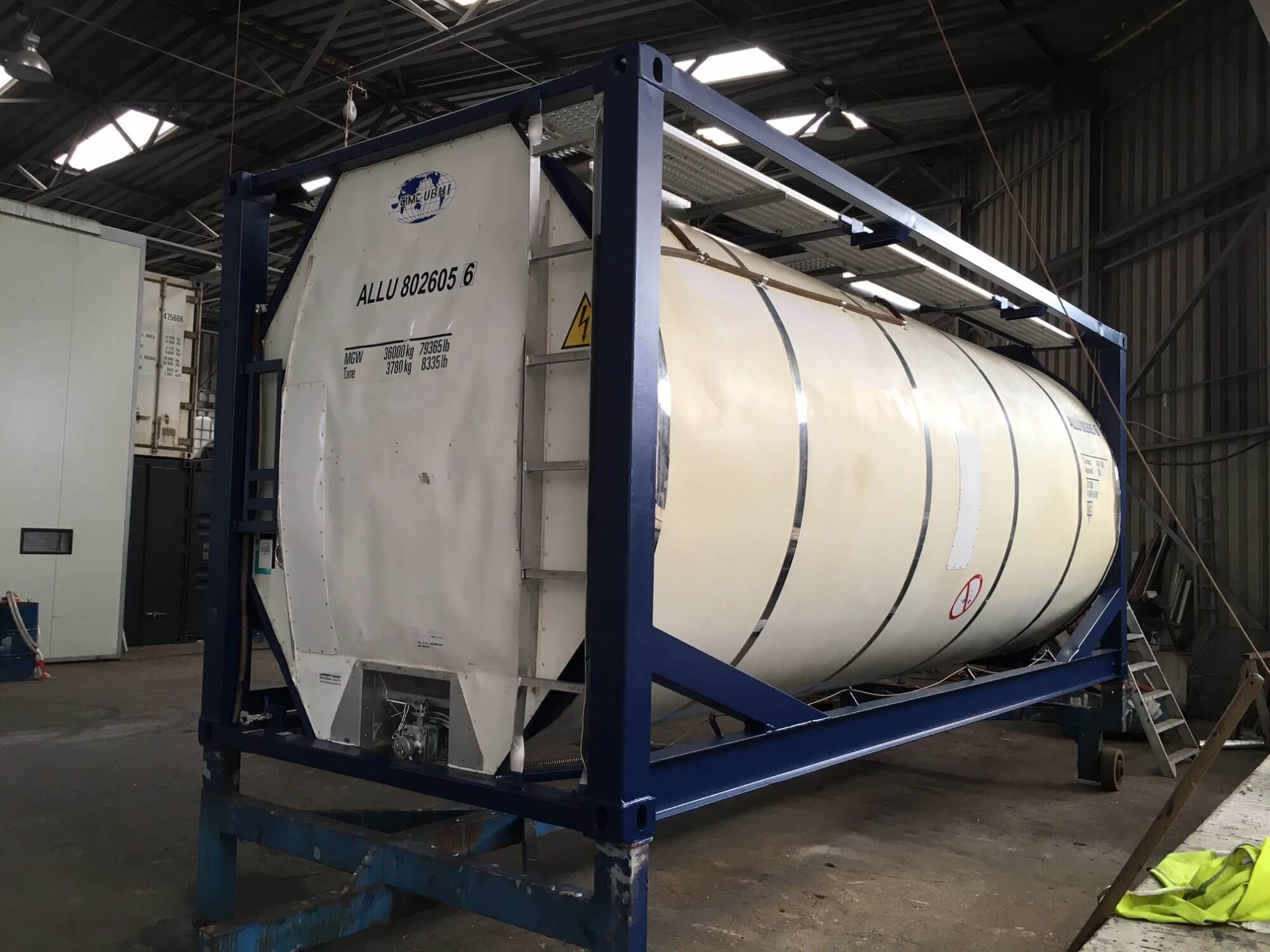 Request a quote
Due to our broad network we are able to deliver tank containers to almost anywhere in the world. Are you interested in buying tank containers? Then request your quote online and we will send you a personal price indication within 3 working days. In case you have any questions, please contact our container specialists. Please call us on using the number: 0031 (0) 181 25 44 00