Is your organisation based in Samarinda, Indonesia and are you looking for a genset? Alconet Containers delivers the gensets you are looking for in Samarinda. Read more about our offer and the opportunties to buy or hire a genset.
Container gensets for sale in Samarinda
Gensets are the power supply of reefer containers. When transporting or storing food, drinks, flowers or even medicaments, the cargo needs to be kept at a constant low temperature. Whenever the reefer is not connected to the plug the genset takes over the cooling duty.
Our offer includes underslung and clip on gensets, both new and used, from large manufacturers such as Carrier and Thermo King. All gensets are fully checked and certified.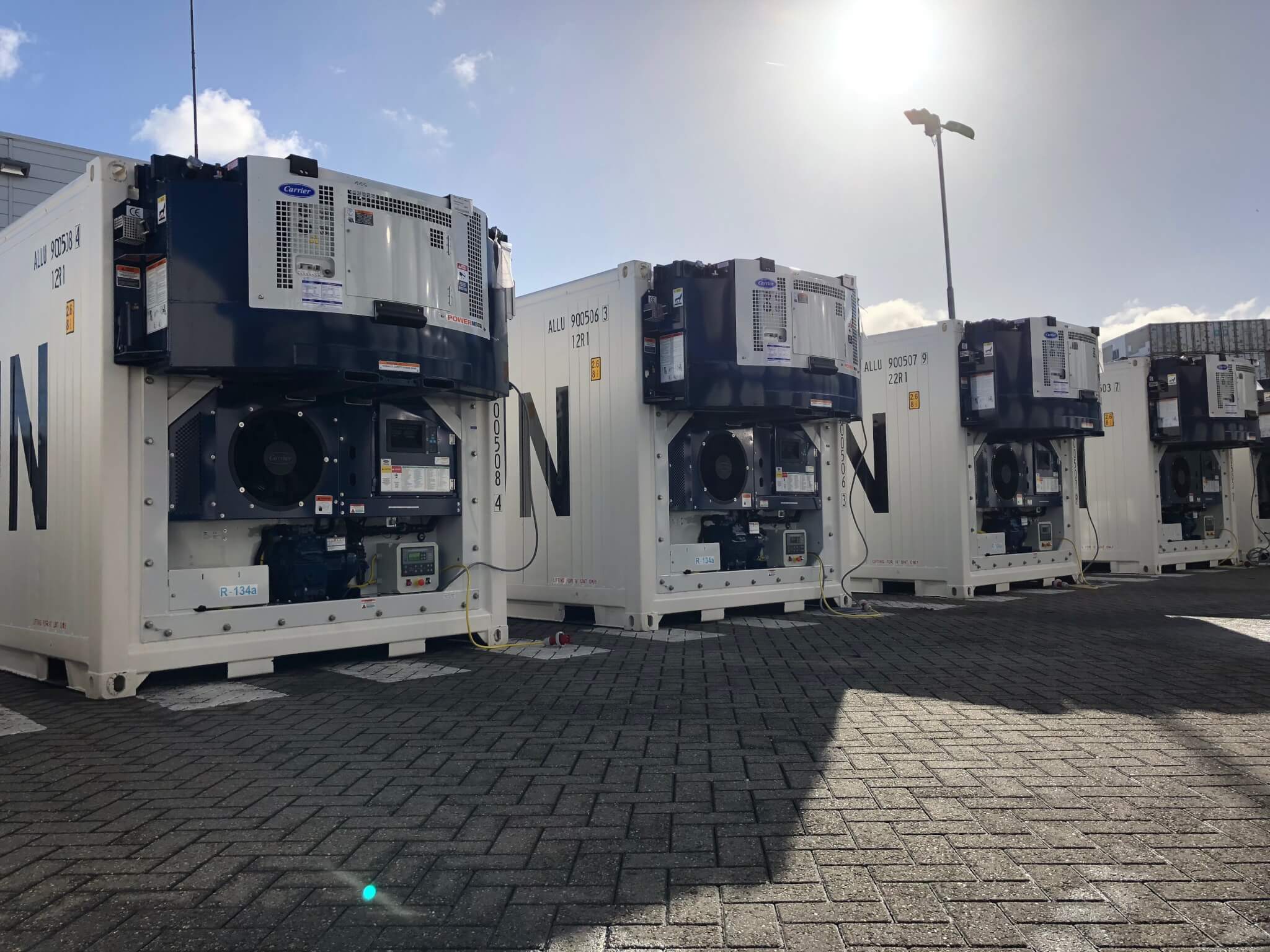 Genset in Samarinda? Request your quote online
We can provide you with genset in Samarinda from several big manufacturers like Carrier, Daikin or Thermoking. View our complete offer of both used and new gensets. Delivery of gensets to Samarinda is possible as well. In case you are interested, you can request a quote simply by filling out the form. You will receive a personal quote within two working days. Do you have any questions about clip on and/or underslung gensets? Please contact us!