Carrier genset(s) ensure efficient cooling anywhere in the world. Are you looking to buy Carrier gensets for your organisation? We look forward to helping you out. Gensets are intended for reefer containers and tank containers that need a constant power supply. With gensets, a distinction is made between the underslung genset and the clip-on genset.
Carrier genset for sale
Our range of Carrier gensets includes new and used clip on and underslung gensets. All gensets are fully checked and CSC certified. You can buy a genset container both new and used. Take a look at our current offer, by the link down below.
Have a look at our current stock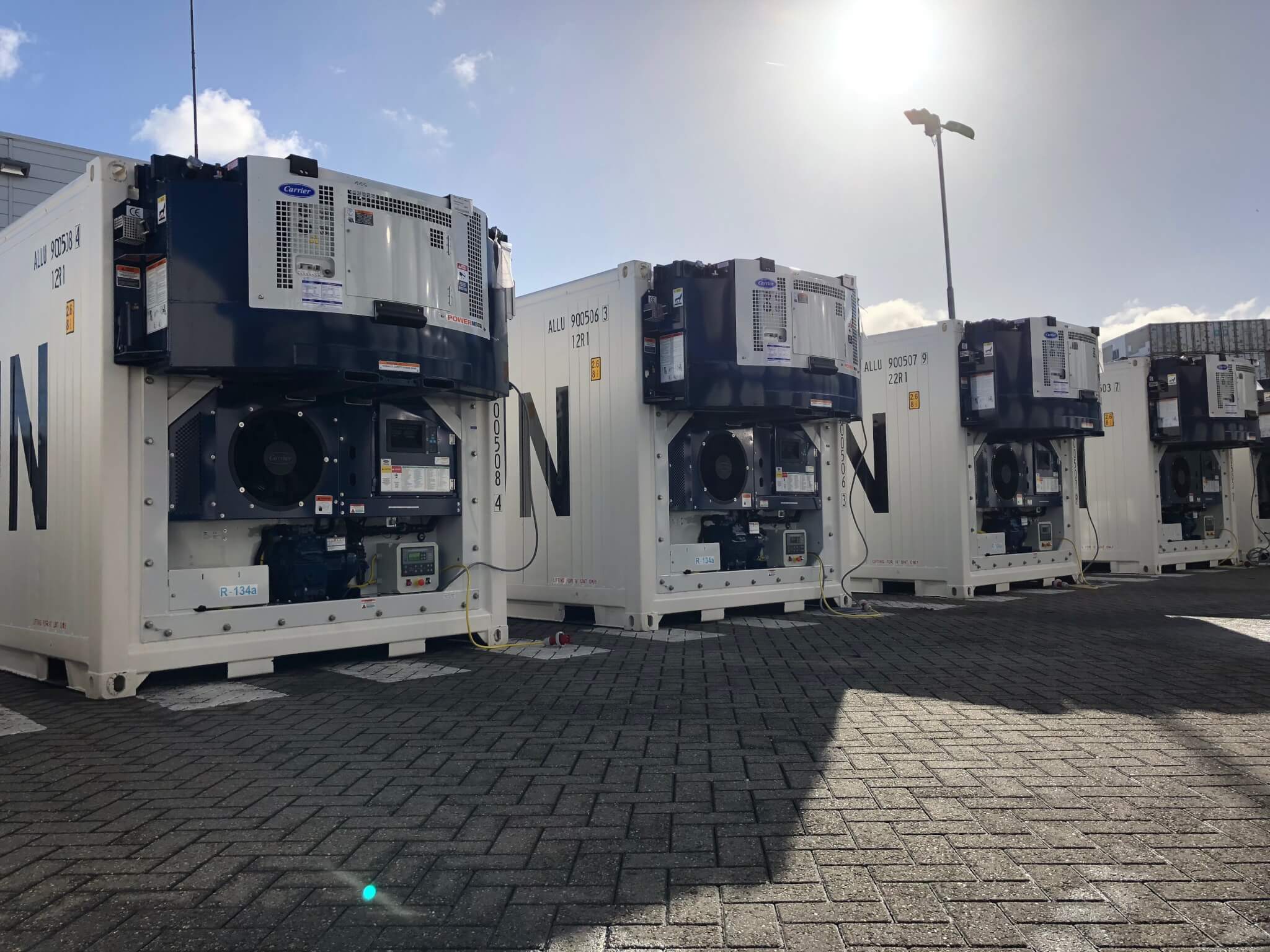 Request a quote
Alconet is your business partner for buying carrier gensets. More interested in renting or leasing rather than buying? This is possible as well! For more information about prices you can directly contact us or easily request a quote online. Please specify your wishes as clearly as possible. We will send you a personal price indication within 3 business days. For contact please cull us by using the number 0031 (0) 181 25 44 00, send an e-mail to info@alconet.nl or complete the contact form below.