In case you are looking to buy containers in Dubai, Alconet is here to help your company out. Our offer includes new and used containers in various sizes. Due to our international network we can deliver containers in Dubai.
Containers for sale in Dubai
Shipping containers are indispensable for international transport and storage of goods and resources. Alconet Containers has a large offer of containers and we can provide companies in Dubai, UAE, with the following type of containers:
Tank containers
Tank containers are used for transporting liquids and chemicals. Our offer includes tank containers with different IMO types.
Reefer containers and clip-on gensets
Alconet has new and used reefer containers for sale in Dubai. We mostly sell 20FT and 40FT reefers but also 40FT HC and modified 10FT reefers are possible. The gensets we deliver are from great manufacturers like Carrier and Thermo King. All new and used containers and gensets are PTI checked and CSC certified.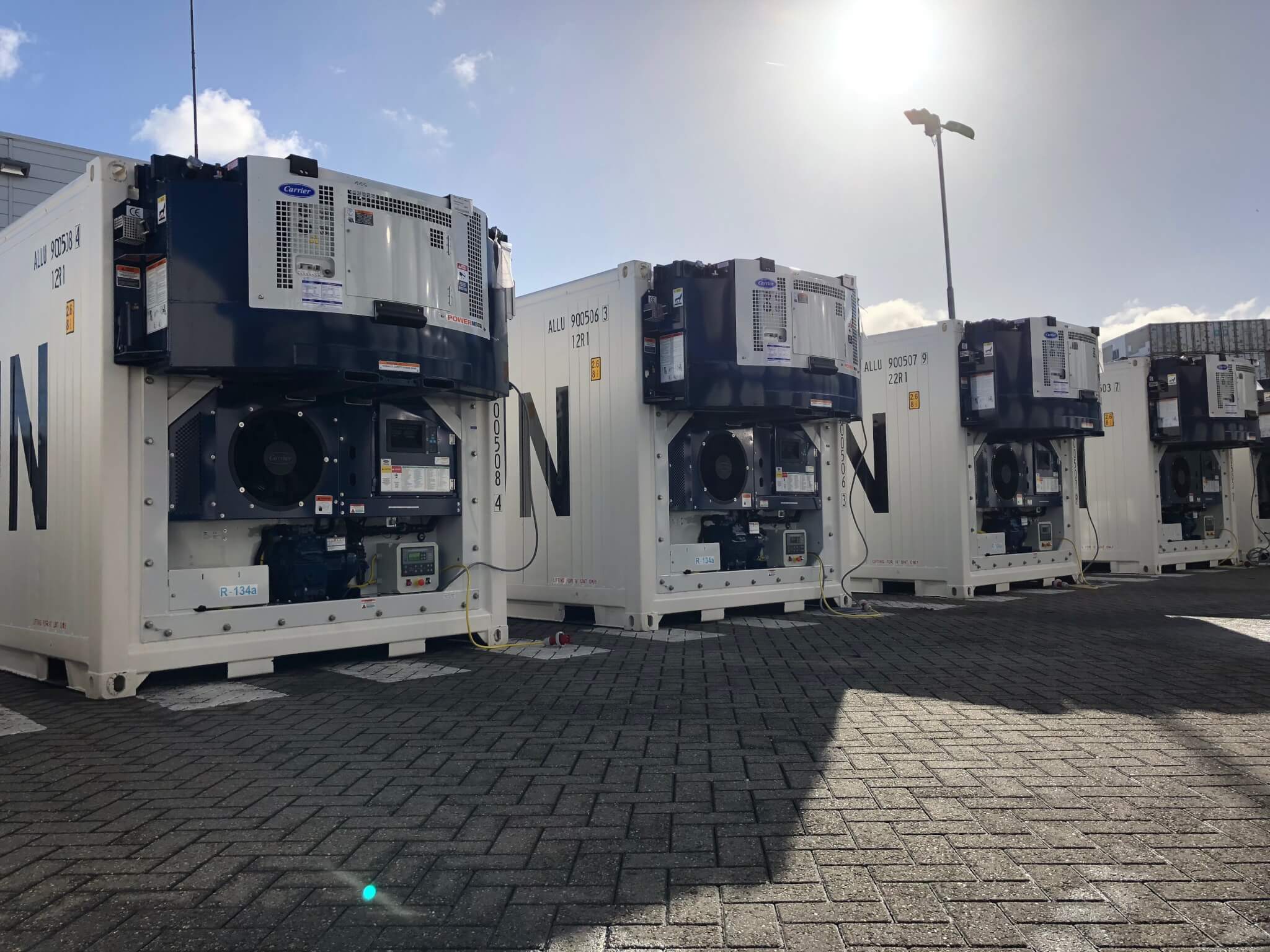 More information or a price indication?
Are you interested in buying reefers for your organisation in Dubai? Alconet Containers brings your company the transportation and storage solutions you are looking for. Due to our broad network we can deliver the containers you are looking for in Dubai. Request a quote online and we will send you a tailored price indication within 2 working days. In case you have any questions, please contact our specialists.
Request a quote - Shipping Container