Are you interested in dry van containers? On this page you can find more about the different types of dry van containers and our offer new and used dry van containers. We look forward to helping you out!
What is a dry van container?
In naval branches, a container is a standard loading box, usually made from metal, which is used for the transportation of goods. These containers have international stand measurements that make it suitable for transportation via roads, rails and water. This means that when a shipping has to be loaded from a ship to a truck, the goods can stay in the same container during the whole transportation.
Types of dry van containers
There are different types of container. A standard shipping container, or container dry van, is the most used type worldwide. This dry van container is closed on all sides except for the two doors at the front of the container. There are a couple of different dry van containers that can be used. The 20FT container is 6m long and the 40FT container is 12m long. A High Cube container is a little higher than regular containers and thus has extra room for the storage of goods. Then there are pallet wide containers, which are suitable for the transportation of goods on a pallet, without it having to be repacked or unpacked before storing it in the container.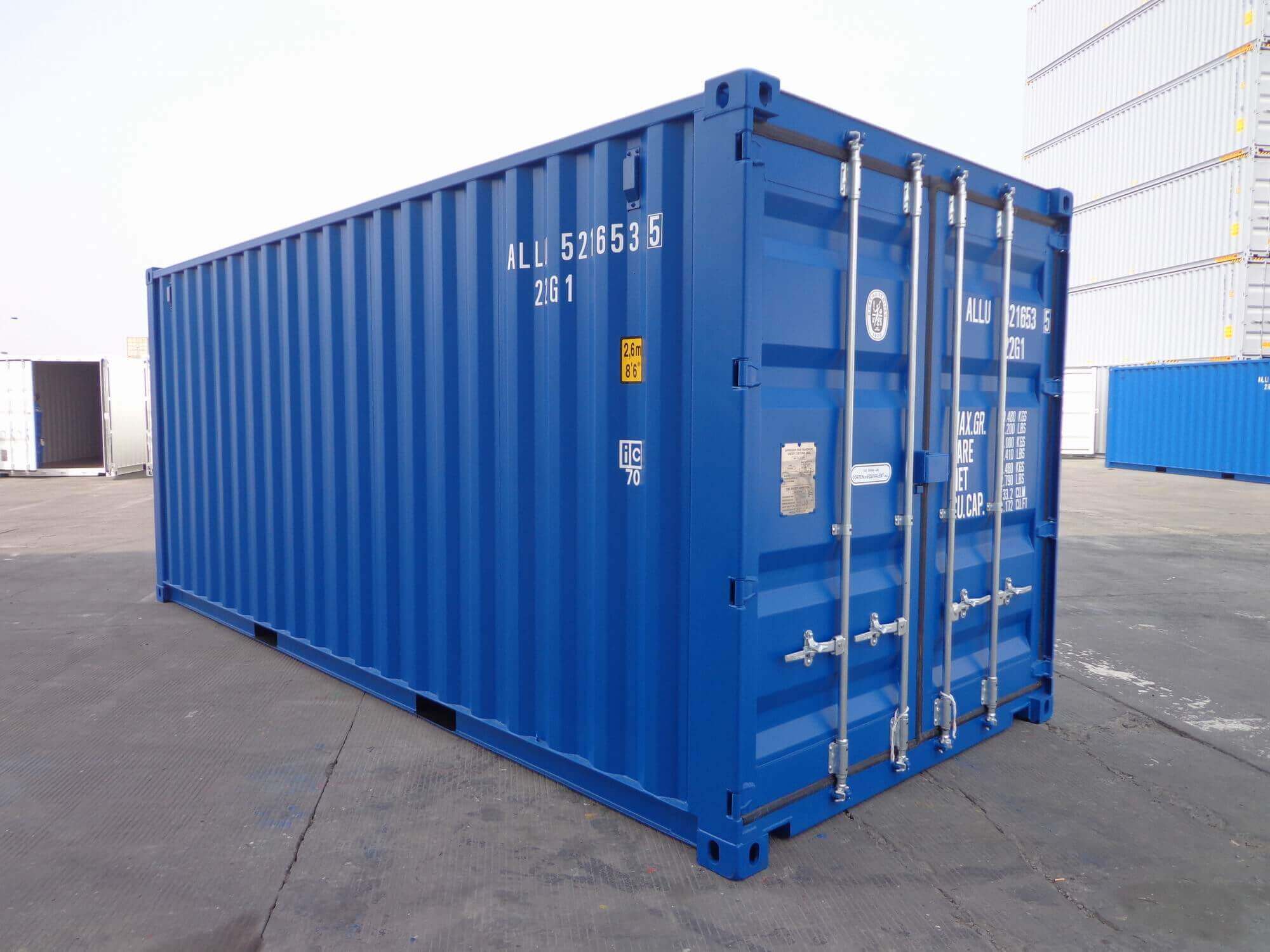 Looking for something else?
Maybe you are looking for a different type of container? Our current offer consists of many types, like reefer containers, tank containers, open top containers and flat rack containers. In addition to standard reefer containers, we can also supply individual gensets like underslung generator sets or clip-on gensets and reefer units. We deliver our containers exclusively to B2B customers.
Buy dry van containers
Are you looking for new or used dry van containers for sale? You can ask for a quotation easy and fast by filling out the form and you will receive a personal quotation within two working days!