Used reefer containers are often financially more attractive than new ones. Is your organisation based in Asia and are you looking for used refrigerated containers? Alconet delivers used refrigertaed containers in India. Read more about our offer 20FT and 40FT reefers on the current page.
Used refrigerated containers for sale in India
We deliver 20FT and 40FT refrigerated containers in India. The fact that second hand reefer containers are often financially more attractive, does not imply that they are low quality. In compliance, all used reefer containers are CSC-certified and fully PTI-checked. We can also supply you with gensets.
An referigerated container is an isolated contianer which is equipped with a cooling unit. This unit is electrically poewerd and makes refrigerated transport over longer periods of time possible. If you are looking for reefer containers for sale, Alconet Containers is here to help you out!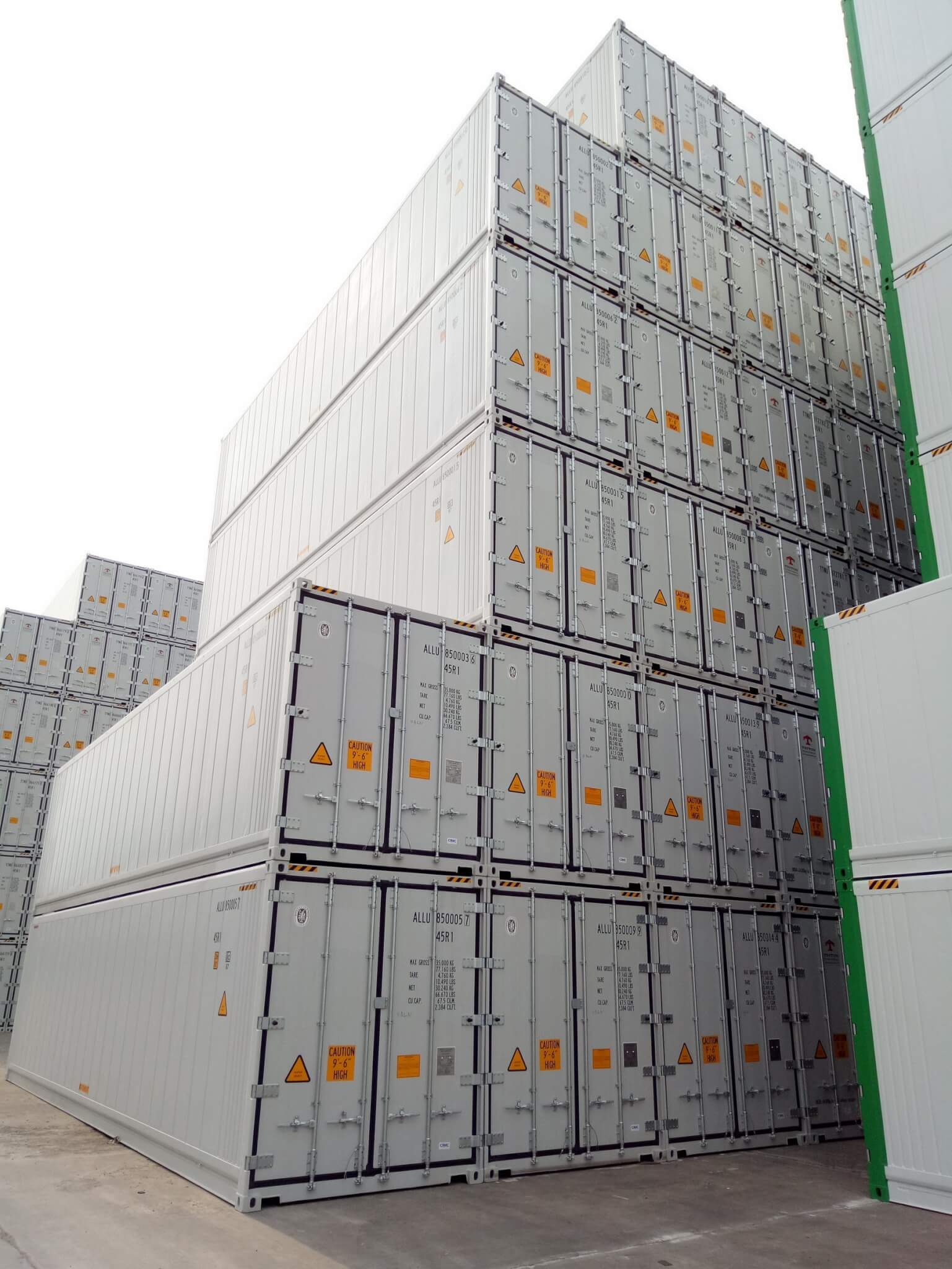 Request your quote online
Alconet Containers looks forward to helping you out. Due to our broad and worldwide network we can ensure delivery of used refrigerated containers in India. Do you have any questions in response to information about our products or services as described on the webiste? Please call us, using the number 0031 (0) 181 25 44 00. Are you interested in our services? Request a quote below for a personal price indication within 2 working days.