The shipping container, invention of the century? In regard to the shipping containers washing ashore at the Dutch Waddeneilanden, the NOS (Dutch Broadcast Foundation) made an informational video about the existence of the shipping container and its importance in the world economy. And that importance is quite an understanding…
250 million containers
MSC Zoe lost 291 shipping containers on Januari 2, 2019. That counts for about 0,001% of all 250 million containers worldwide. In 60 years time the world would be lost without shipping containers. The container was developed to efficiently more products by ship, train and truck.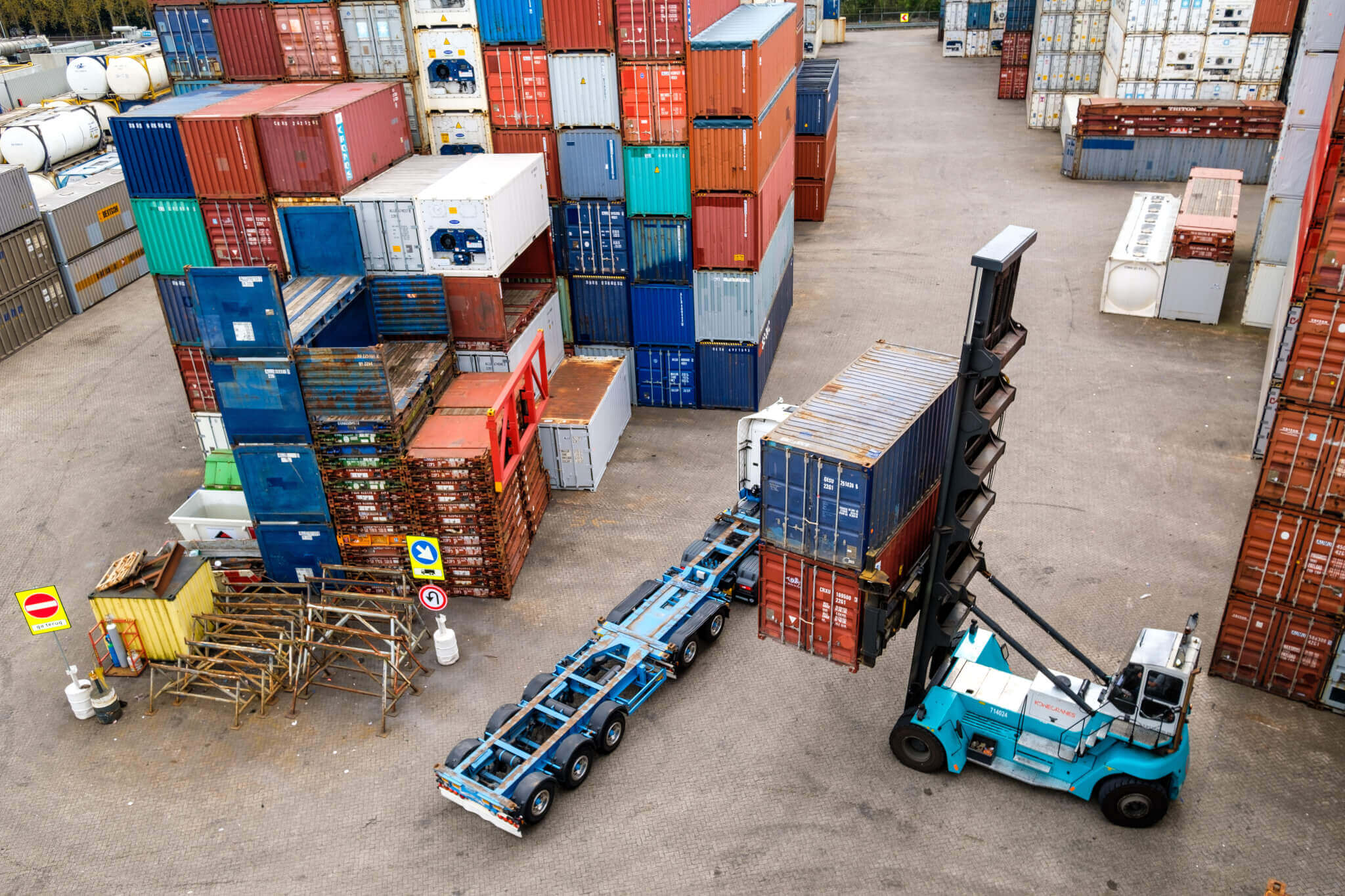 T.E.U and F.E.U
The infrastructure all over the world is adapted to the shipping container. Everywhere around the globe the same term is used: T.E.U, Twenty Foot Equivalent Unit. At the time also two combined containers are used, which makes a F.E.U: Forty Foot Equivalent Unit. Ships continue to grow. Bigger shipping vessels equals more containers and thus cheaper transport.
World trade
Those humongous shipping vessels often cannot make use of American ports and also do not fit through the Panama canal, an important trading route. The vessels do however come by our home city, the port of Rotterdam. Actually, 13 million TEUs come to Rotterdam every year. The Economist calculated that the shipping container contributed more to world trade during the last 50 years than all trading treaties together.
That is why we, from Alconet, are so pleased to buy and sell new as well as used shipping containers. For the purpose of storage, transport or even housing. Quite a versatile product, that shipping container.
Source: YouTube
Back to the overview