Are you looking to buy a shipping containers in the port of Rotterdam area? Alconet B.V. has grown on to become a household name within the (inter)national world of container purchase and sales. With container depots in the ports of Rotterdam and Antwerp, we can supply any type of shipping container within short notice, including worldwide delivery. Furthermore, our services consist of:
Buying & selling both new and used shipping containers;
Restoring and repairing containers to be sold to (inter)national customers;
Modifying existing containers to match the demands of our customers;
Providing fast delivery to our customers, to supply them with the desired container they need at any moment in time.
Buying & selling shipping containers in Rotterdam
Our main activity is buying and selling shipping containers. Our depot and main office are based in Rotterdam. This is where the majority of our containers pass through. But in the past twenty years, we've built up a vast amount of international customers and business relations that allow us to offer shipping containers to any part (or port) in the world!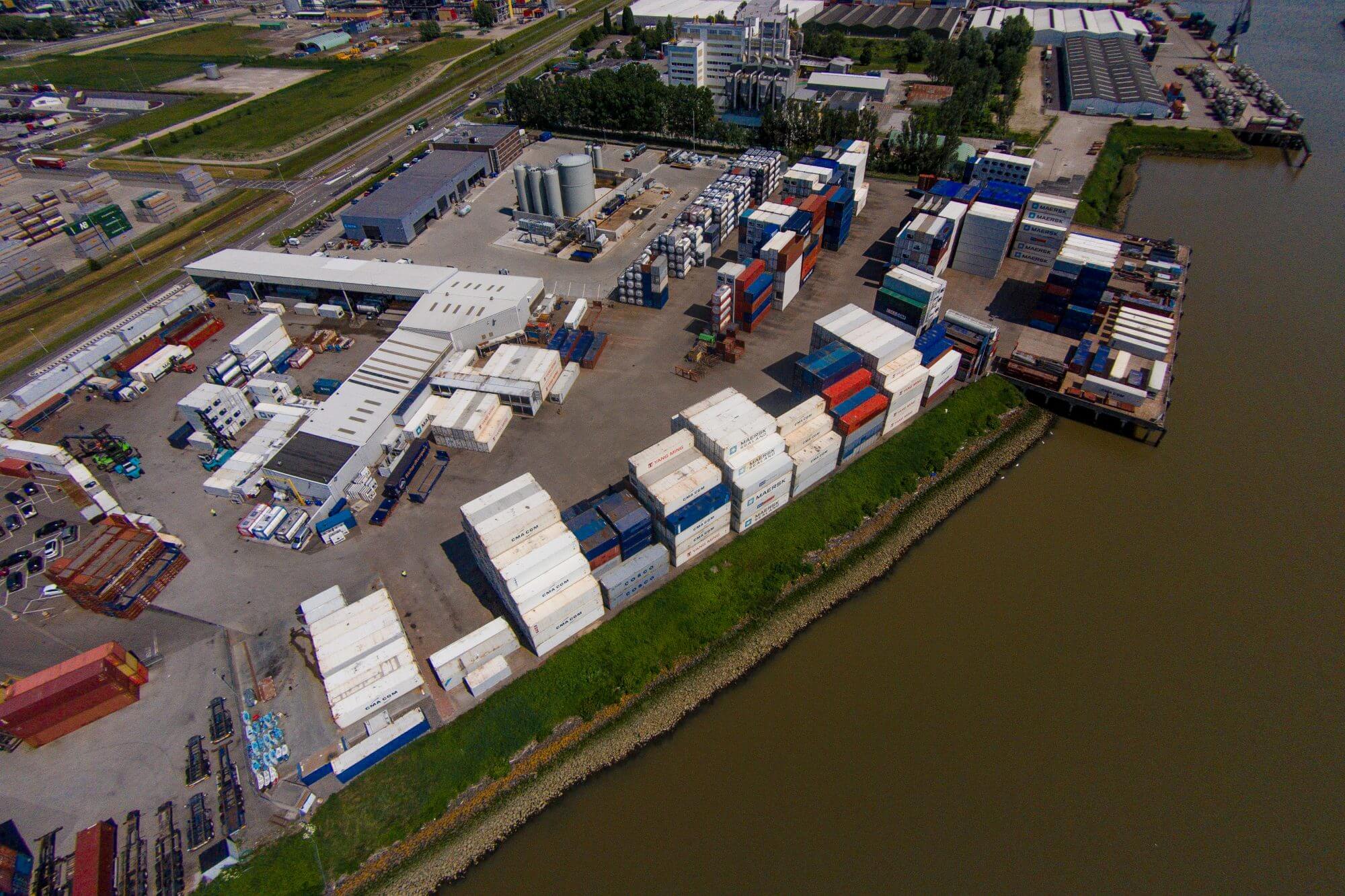 Containers at our depot are bought from shipping companies and other businesses. They are brought in at our depot(s) and estimated by our container experts. They assess the state of the container and determine if it need to be repaired or modified before it can be sold to our customers. All containers are cleaned and provided with the right certifications when they pass our depot. This means that you always buy quality shipping containers that can be used for international transport immediately. Our offer includes of the following containers:
Restoration, repairs and modifications
Our container depot in Rotterdam is not only used for container storage and estimation. There is a fully equipped workshop for our team from repair and modification. These experienced mechanics carry out the necessary repairs and modifications to every container that passes our depot. Even when there are no repairs needed, containers are still handled at our depot. They are provided with the required certifications, like the international CSC-certificate so that a container can be used for international transportation.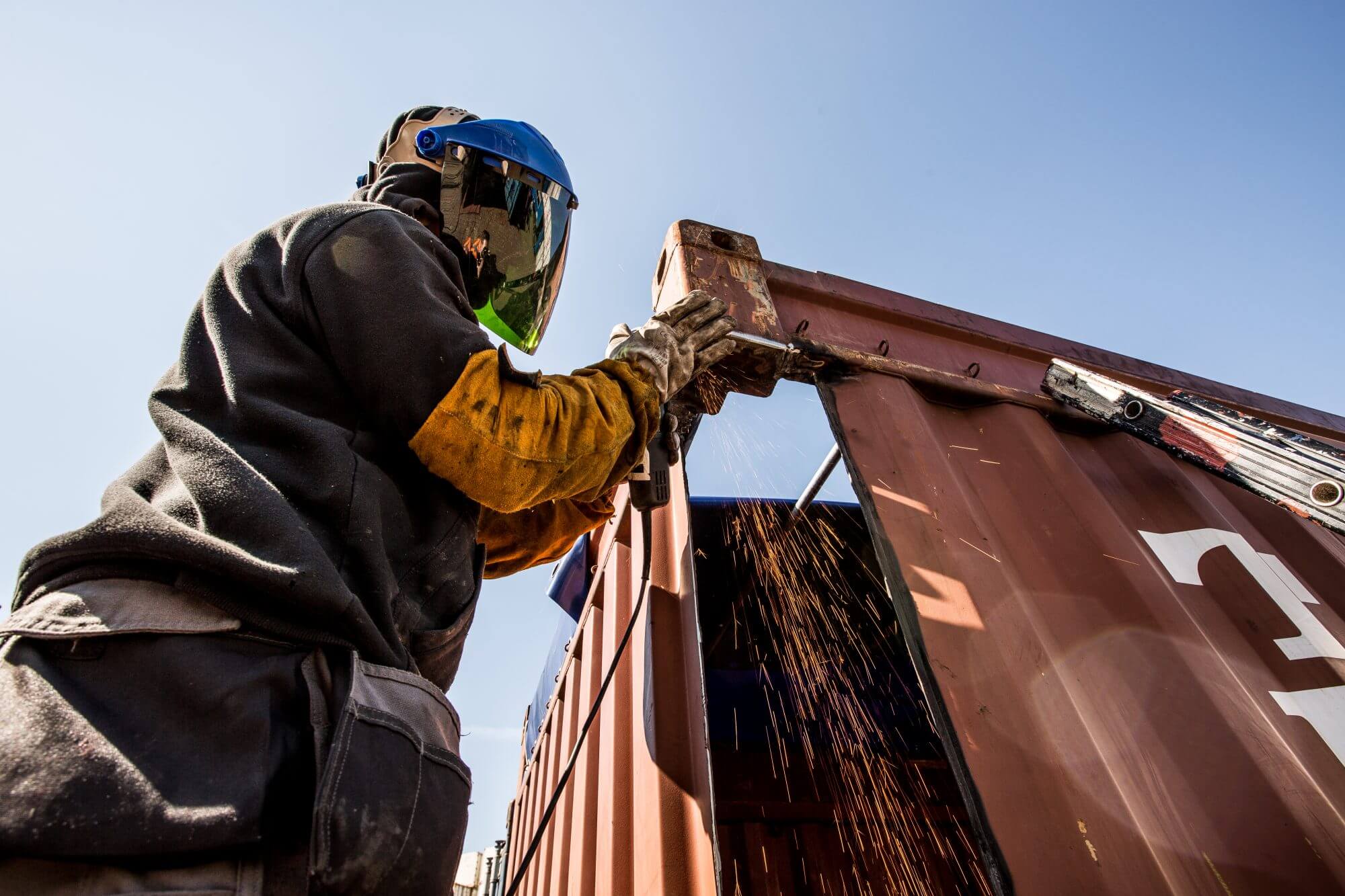 Request a quotation
Are you looking to buy shipping containers in Rotterdam? Ask for a quotation and you will receive a personal quotation within two working days. Do you want a price inquiry directly? Call us on 0031 (0) 181 25 44 00 and we can discuss our offer immediately.
Request a quote - Shipping Container