Are you questioning yourself where do you buy, lease or rent shipping containers in Amsterdam or the direct surroundings of the port of Amsterdam? Alconet is here to help you out.
Buy or rent shipping containers
Alconet B.V. is a household name within the international world of container trade. With two large container depots in Rotterdam and Antwerp, we sell containers to our clients from around the world. Containers are bought from shipping companies and agencies. This means these units are usually purchased very sharply, so we can offer them to our clients at a very competitive price.
Shipping containers are brought to our depots to be inspected thoroughly. Should the containers need any repairs or renovations, these are carried out by our experienced container experts. From the replacement of a small section of wall or roof, to the complete removal of a T-style floor within a reefer container. After the necessary repairs and renovations, every container is provided with a CSC certificate. This certificate means the container can be used for international transportation right away!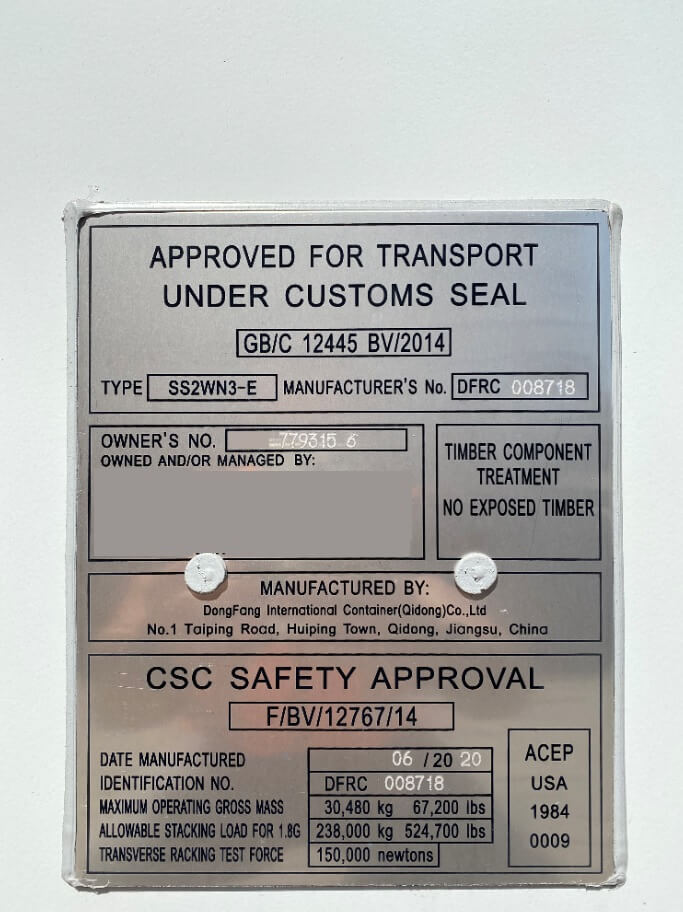 Shipping containers that meet your demands
In addition to repairs and renovations, our container experts carry out a lot of shipping container modifications. For clients that need their container painted in a specific way or have very detailed demands on expansions, we can provide every sort of modification. For example, the fitting of extra doorways, windows or hatches and the installment of electricity and lighting are very common modifications that are carried out on a daily basis. In the past several years, we have delivered custom shipping container modifications to a varied range of clients from around the world.
Interested in shipping containers in Amsterdam?
You've read where you can buy (or rent) our shipping containers in Amsterdam. Take a look at our complete offer, listed on our website. You can find every type of shipping container on our website, both newly produced containers as used shipping containers.
Request a quote - Shipping Container