Are you interested in refrigerated storage or transport of goods? Alconet Containers offers companies the refrigeration solutions they are looking for. Due to our broad netwerk we can offer reefer rental on an international scale.
Rent reefer containers
Reefer containers are the best option for refrigerated transport. Many organisations also benefit from reefers as a way of expanding the cooling capacity. Our range of reefers includes 10FT, 20FT and 40FT reefer containers which are always properly CSC-certified and PTI-checked.
As we offer the whole package, our mechanics gladly take care of your reefer service. Besides the container itself we also offer gensets, the power supplies for the refrigerated containers on site. Alconet is dealer of Carrier and Thermo King gensets.
Customized rental agreements
As we strive to add value to your business, we can create exactly the reefer containers you are looking for. In case you have special wishes, such as electricity or a cool/freeze compartment, we look forward to discuss the possibilities with you. Furthermore, we make it possible to rent reefers for a short or rather long period of time. Reefer rental always comes down to customized agreements.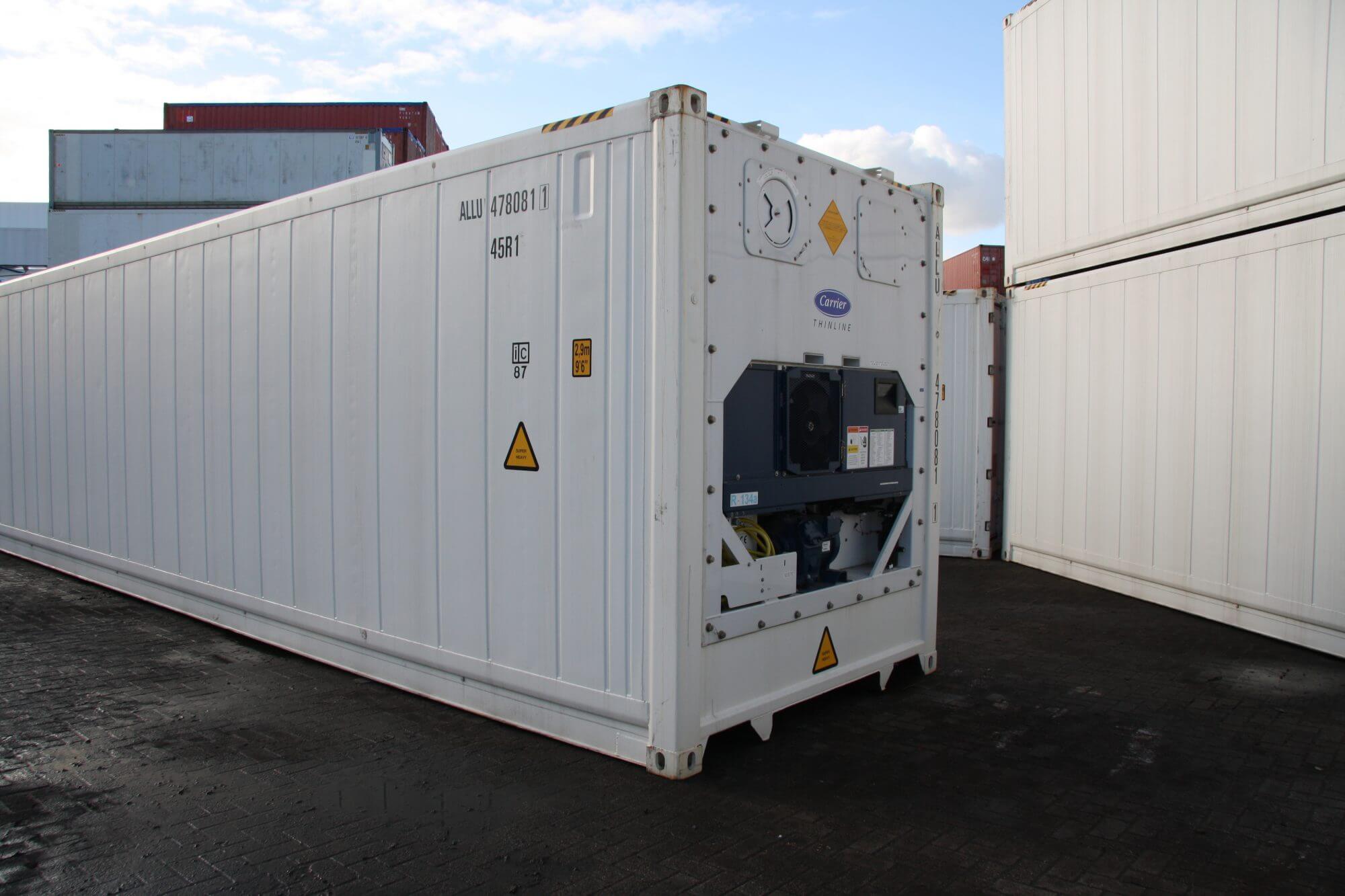 Request a quote
Are you interested in renting reefer containers on behalf of your business? We help you cool down. We can offer you the reefer(s) you are looking for and take control of delivery and maintenance. All reefers are delivered directly from the Rotterdam depot. Request your quote online and specify your wishes or contact our reefer specialists for more information.
Request a quote