Is your business located in Scandinavia and are you looking for cooling containers, also known as reefer containers? Alconet offers reefer containers to hire or buy in Scandinavia (exclusively business customers). B2B clients are free to request a quote online!
Reefer rental Northern Europe
Nordic countries import large amounts of fruits and vegetables, foods that have to remain fresh. Reefer containers are the best option for refrigerated transport. Are you looking for reefer rental in Scandinavia? Many organisations benefit from reefers as a way of adding additional cooling capacity. We offer various sizes for refrigerated storage or transport. It is up to you to choose between 10ft, 20ft and 40ft reefer containers. It is also possible to first modify the reefer according to your needs. Common modifications are installing additional doors or electricity.
View reefer containers
Buy reefer containers
Could your business benefit from reefer containers for a longer period of time? Then it may be more interesting to buy reefer containers instead of renting them. We can offer you new as well as used reefers. Our containers are always CSC-certified and are approved for international transport. As we offer the whole package, our mechanics gladly take care of your reefer service. Besides the container itself we also offer gensets, the power supplies for the refrigerated containers on site. We can deliver reefers in Scandinavia, from Iceland and Denmark to Sweden, Norway and Finland.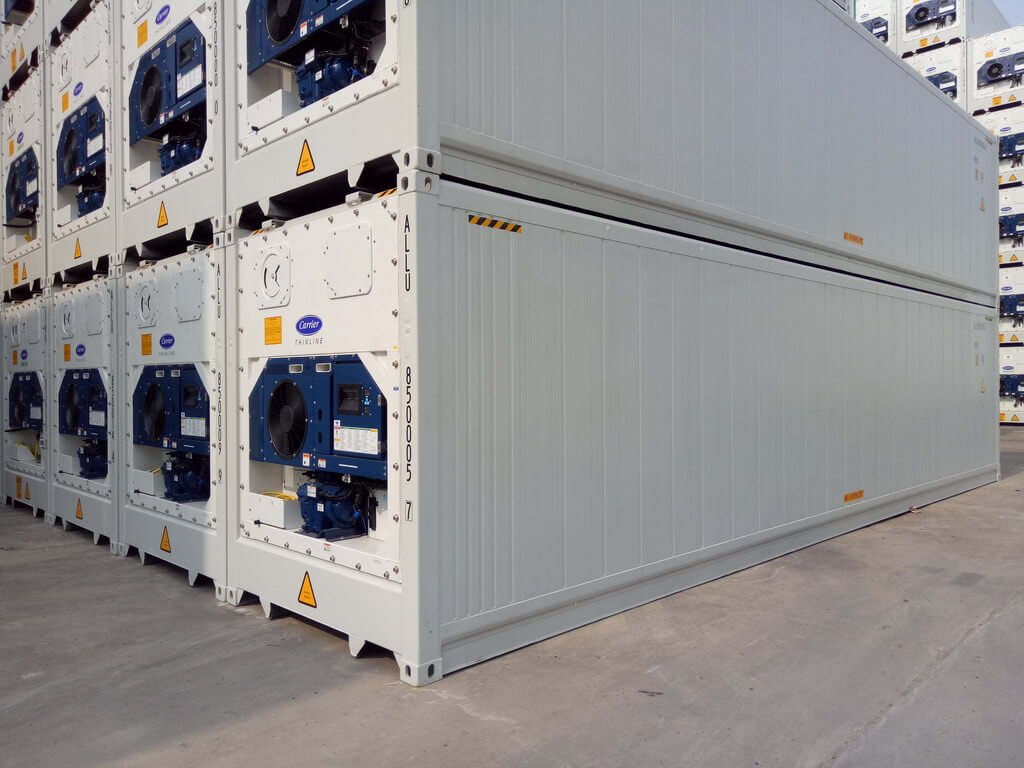 Get a quote
Alconet Containers delivers various containers, including reefers, directly from the Rotterdam depot. Do you want to know more about our offer in Scandinavia? Get in touch with us or request a quote. In case of rental Alconet offers customized agreements which meet your requirements and needs.
Request a quote and indicate whether you are interested in reefer rental or purchase. We will send you a price indication in 2 working days.
Request a quote