Is your business located in Portugal and are you looking to buy containers? Alconet sells reefer containers, gensets and tank containers in Portugal.  Read on to learn more about our containers and services.
Container types
Fresh cargo that passes Portugal's large sea ports in Lisbon, Setubal, Leixões and Porto (among others) is most often packed into reefer containers. The ability to cool the cargo ensures that the products remain in good shape during transport. In case there is no power supply available during transport or on site, a genset is essential. For transportation of liquids and chemicals we can supply you with various types of IMO containers (tank containers).
Our offer exists of new and used containers. Both our new and used containers are CSC-certified.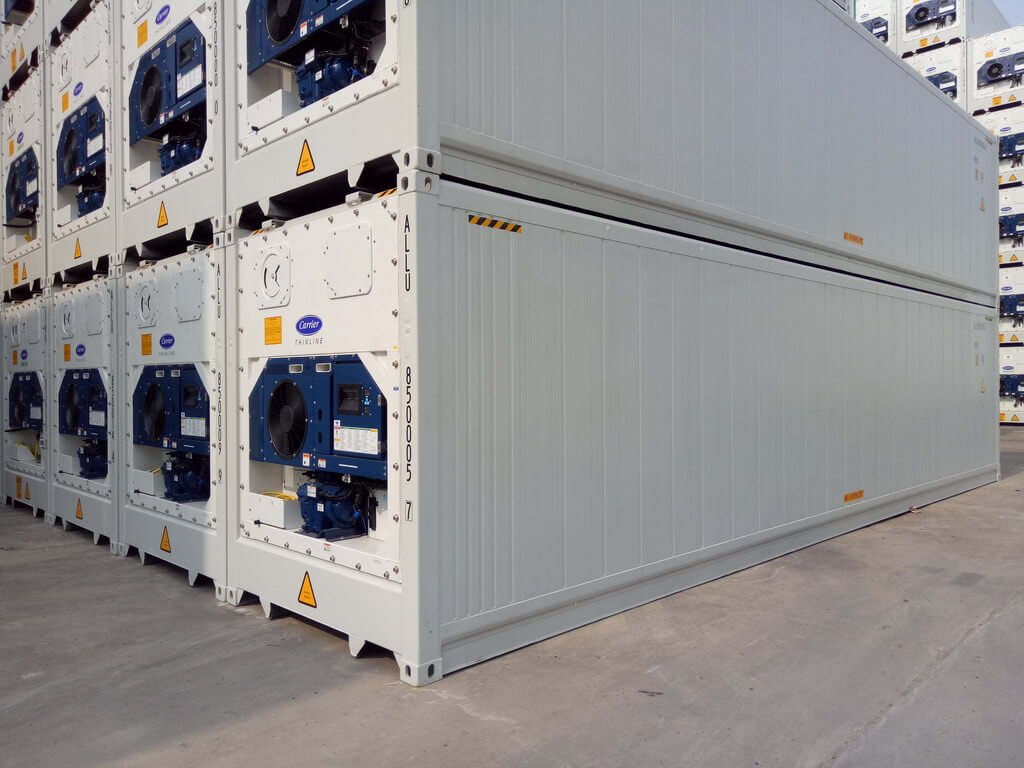 Containers in Portugal
Do you want to rent or buy containers in Portugal? We deliver containers from our depot in Rotterdam and exclusively sell to business customers. We look forward to helping you out. Request a quote online and also specify whether the containers need to be transported to Portugal. In response, we will send you a tailored price indication within 2 working days.
Request a quote - Shipping Container